Holiday Crowns that meaning all these crowns made for holiday festival, such as Easter festival, Valentines festival, Halloween festival, Christmas festival and other special festivals. All the holiday crowns in lovely shaped and popular used year by year.
1. Such as the rabbit crowns, egg crowns, turkey pageant crowns designed for easter festival;
2. Such as love heart shaped crowns, cupid crowns, angle crowns, rose shaped crowns and lips crowns designed for valentine's festival;
3. Such as spider crowns, pumpkin crowns, ghost crowns, evil cat crowns, spider/pumpkin crowns and other various halloween pageant crowns designed for halloween holiday festival;
4. Such as snowman crowns, Christmas tree shaped crowns, snowflake Christmas crowns, santa claus crowns, merry Christmas crowns and candy cane crowns which designed for Christmas holiday festival pageants.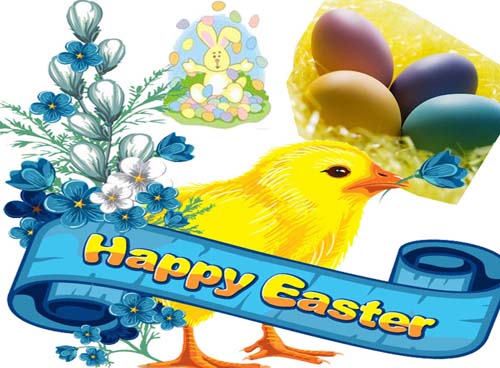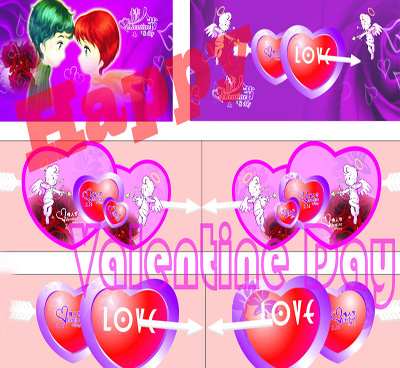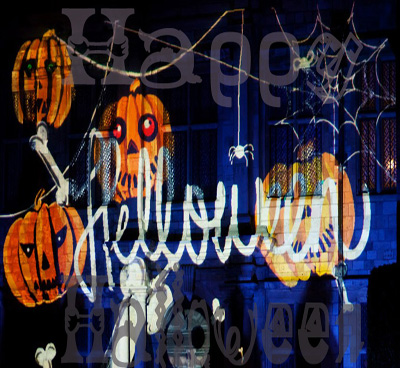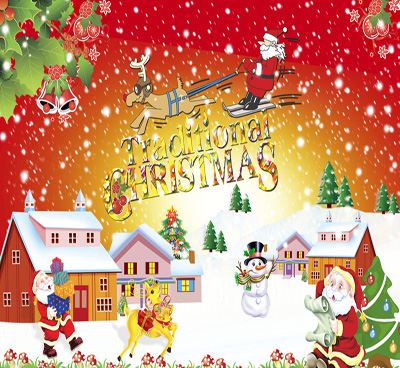 Every holiday pageant festival has it own different theme, then for every holiday, the crowns are different.