Full round pageant crowns is another kinds of pageant crowns, all the crowns in full round shaped.
The diameter of the crowns from 3in to 7.5 inch or more. And the height from 2inch height to 6inch height or more higher.
Which includs heart shaped full round crowns, star shaped pageant crowns, cross shaped crowns, big flower shaped full round crows, snowflake shaped crowns and other various shaped full round pageant crowns. And popular used for mom pageant, national pageant and big state pageant festival.
All the crowns made by high quality crystal rhinestones. Silver/gold plated both available. The color of the crystal on the crowns could be changed as customer's request.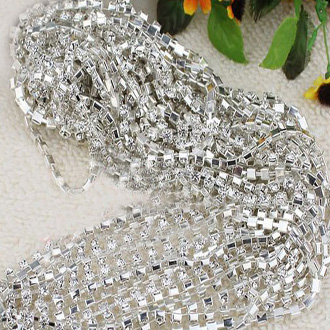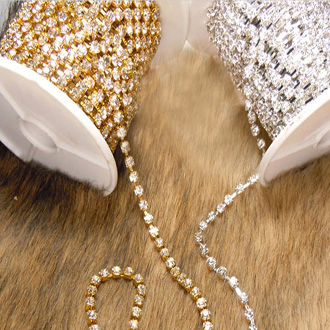 This is the main material of the crowns--copper chain and high quality crystal rhinestones, above is the material in silver and gold color.